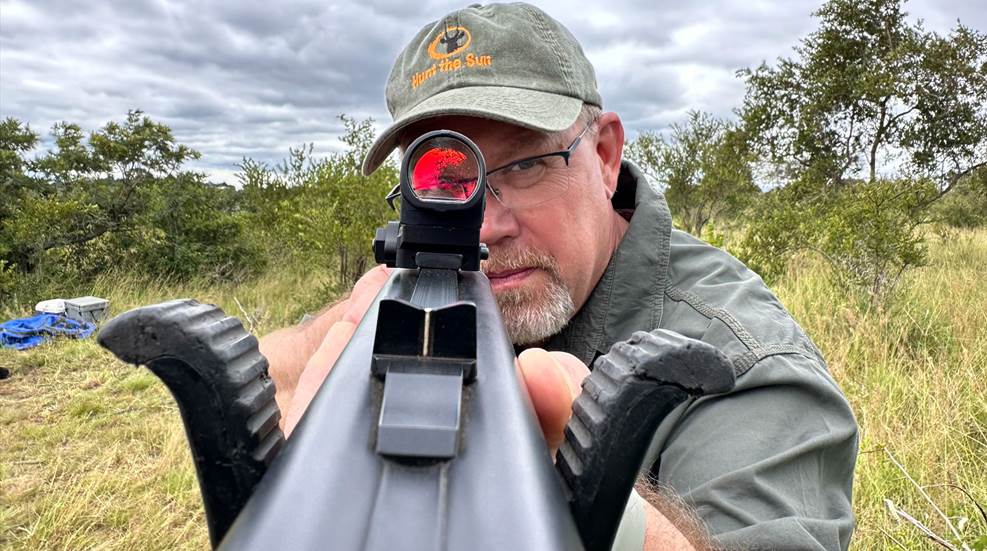 Review: Trijicon Specialized Reflex Optic (SRO)
With an old bull in spitting distance and his target bull still hidden, Brad Fenson needed a combination of precision and situational awareness to keep life and limb together, much less take his trophy. For this, the Trijicon SRO2 came in clutch. Read on for his full experiences with the optic.

Get a closer look at the Benelli M2 Field, the latest addition to our #SundayGunday series.